Fall Into Fitness Program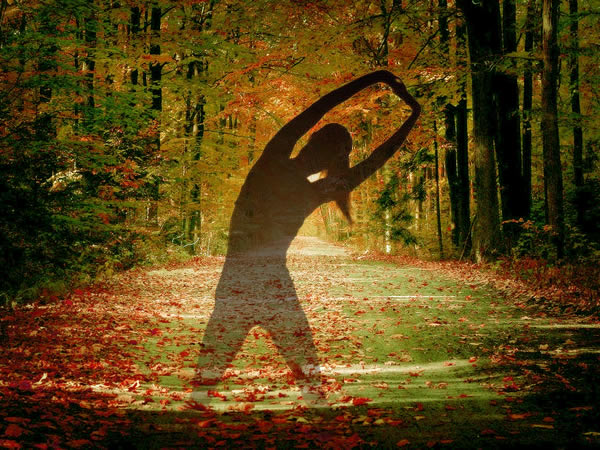 Fall Into Fitness Program
It's time to set yourself up for success! The 30-day health program includes 4 weeks of workouts, meal plan, wellness calendar, and a grocery list to help you achieve your lifestyle goals and stay on track during the holidays. The challenge is a self-led, email-based program. The 30-day challenge will begin Thursday, November 1. Deadline to register is Saturday, October 27. Programs will be emailed to participants Monday, October 29th.
Program includes:
30-day health and wellness program, including 20 workouts
Meal plan
Wellness Calendar
Grocery List
**No refunds once program is emailed. Participants are encouraged to see their physician before starting a workout program.
sold out
Spring Teller Fitness programs are designed to help you achieve your best. However, if you have concerns or questions about your health, you should consult with a physician or other appropriate health care provider. Please consult your physician before starting a fitness or nutrition program. Do not start a fitness and/or nutrition program if a health care provider advises against it. Further, engaging in any fitness program involves risks of injury. You acknowledge this and agree not to hold Spring Teller Fitness responsible for any injuries or damages you may incur.