With over 15 years experience, Spring has helped hundreds of people achieve their personal best.
"In just a few short months I saw drastic changes. My husband told me that I have never looked better. After 10 years and two kids, that's quite a compliment."
- Kate Meier, Online Client
"As a personal trainer myself, it was hard for me to give up control of my own workout plan, but I trusted Spring and realized I needed someone to push me harder than I push myself."
-Melanie Ash, Online Client
"Even though Spring is located states away, she was always easily accessible. She was super responsive to email or Facebook messages and answered all my questions. I loved the "How To" workout videos which helped me know that I was doing the exercises correctly. Spring is beautiful and inspirational and wants the best for her clients!"
-Krista Andriacco, Challenge Winner
"I was a participant in the Lift Me Up Challenge and I surpassed what I thought I could accomplish because of the plan and Spring's devotion to a healthy lifestyle. She has a plethora of information, as well as immense expertise to meet all of her clients' needs. You will feel completely inspired and want to reach your goals."
-Kim Sellmeyer, Challenge Participant
"I am so glad that I started working with Spring on my total transformation. Through changing my diet, working on strength, and every day fitness and wellness, I feel that I am going to be able to make this my lifestyle. I love her encouragement and positivity. I am so excited to continue working on my goals with her."
-Cathy Nickerson, Personal Training Client
"I joined the Lift Me Up Challenge in January of this year. The program was easy to follow with recipes and weekly workouts. It has completely changed the way I eat and I have been able to maintain all these months later. Spring is always encouraging and available to answer questions. I have lost 56 lbs and counting!!" -Lisa Hanson, Challenge Participant and Small Group Training Client
YOU CAN WORK WITH SPRING, TOO!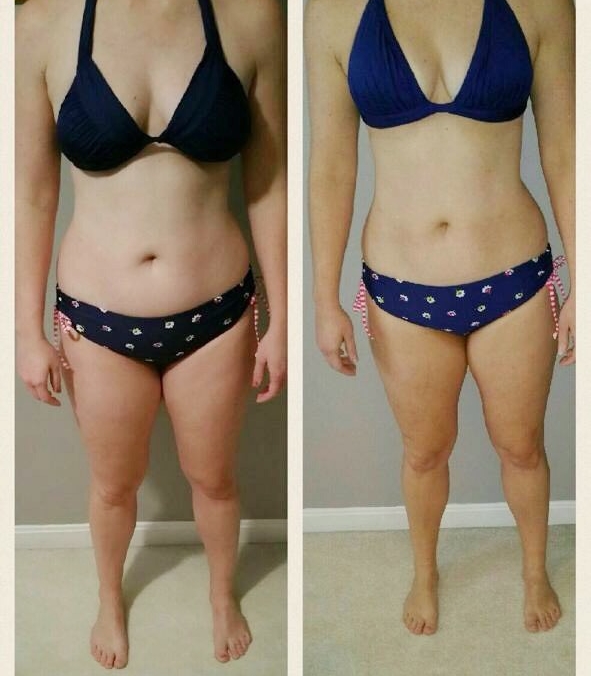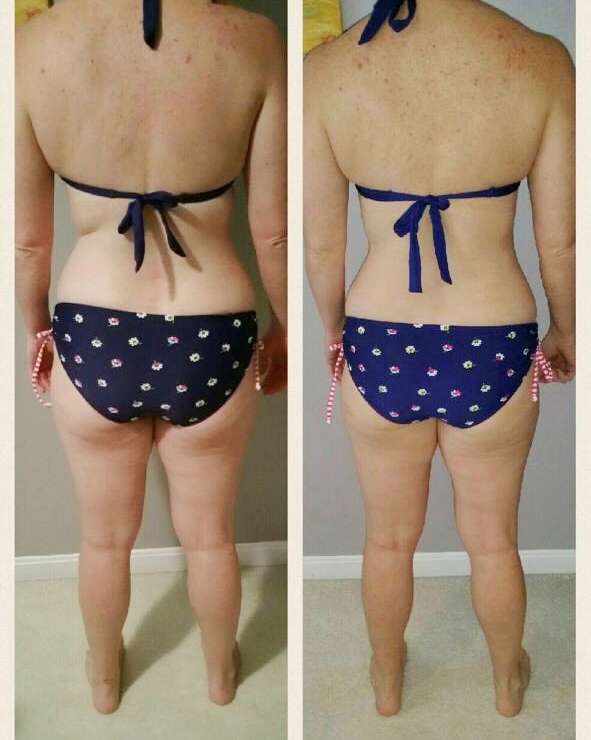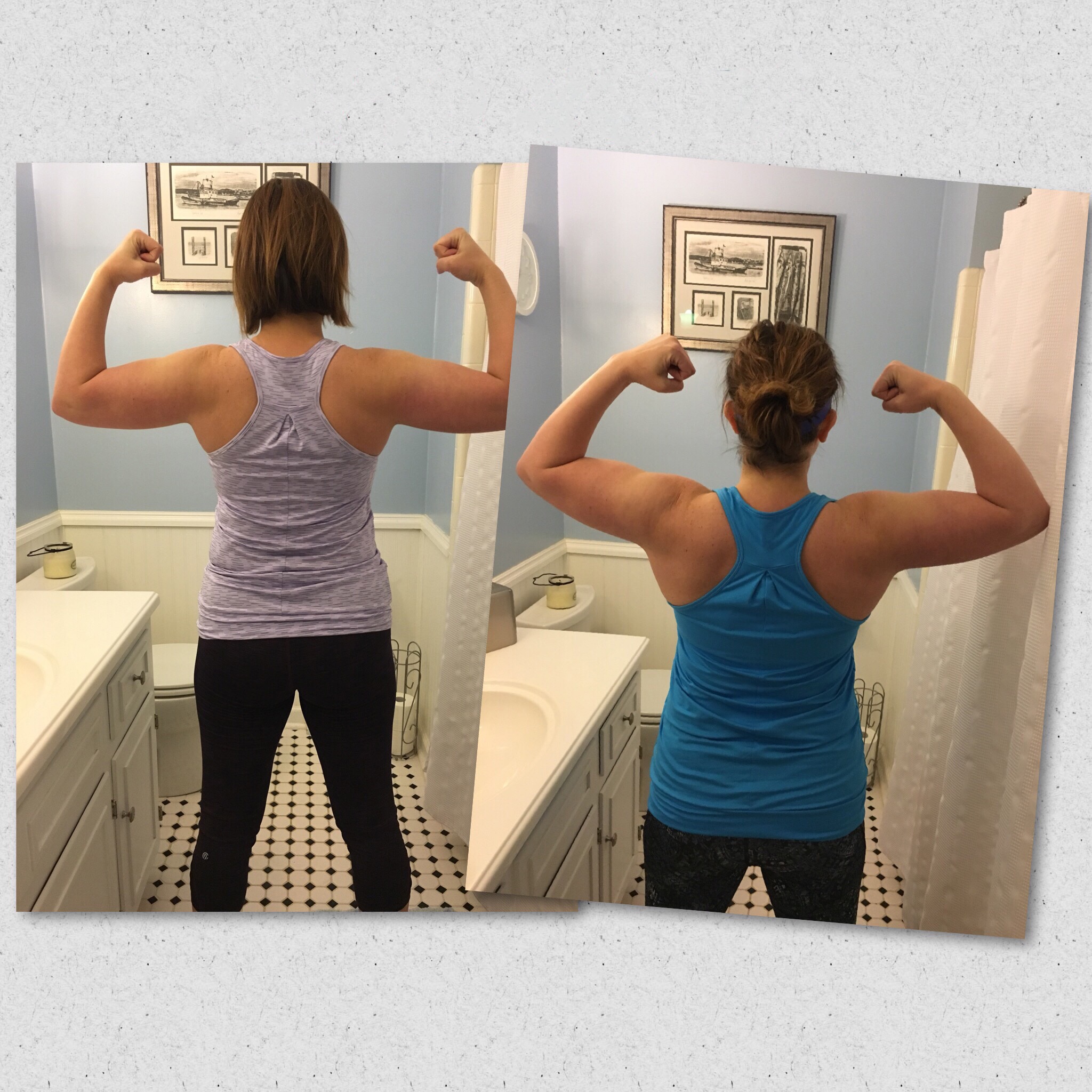 Are you ready to live your best life? Join the STF family today.